Buy REAL & SECURE Social and Business Services
BoostFunda is the most trusted and secure platform to boost your Business and Social Media. We help you grow your business brand and increase your social appearance.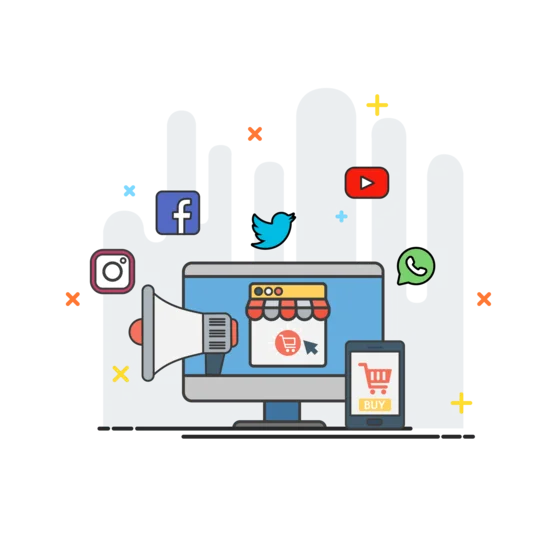 Trusted by 1500+ Businesses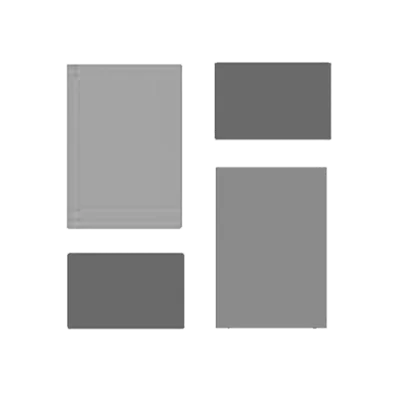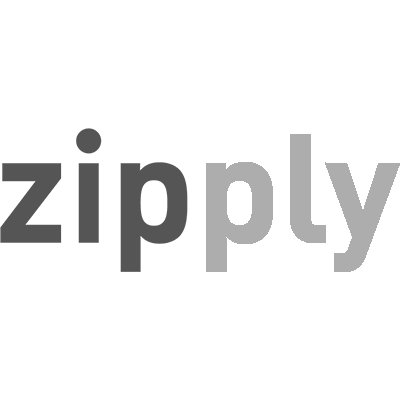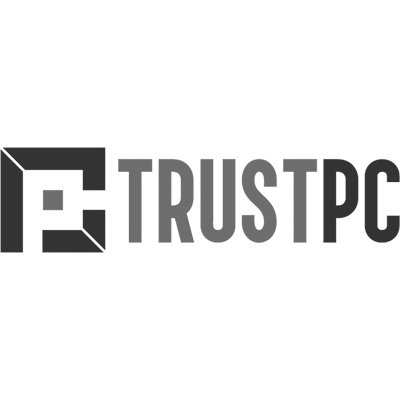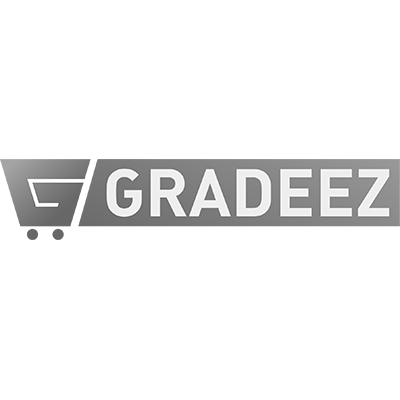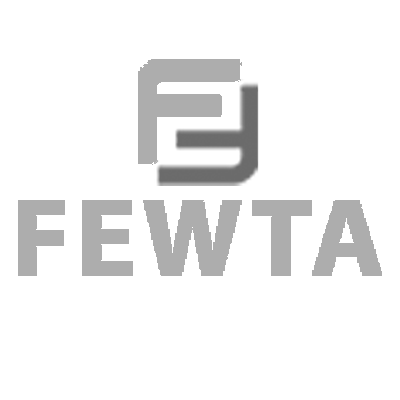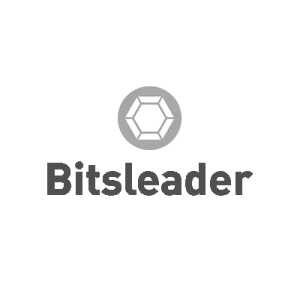 Services
You can buy reviews, social likes, followers, engagements and accounts.
Buy Reviews
We help businesses increase reviews and ratings online.
Social Services
We help you boost your social media appearance.
Get Started
If you are ready to get help from Boostfunda, you can get started today.